All athletes, bodybuilders, and fitness conscious peeps do follow a strict regime. From high-intensity workouts to consuming a well-balanced diet, they do everything that makes it easier to achieve their fitness goals.
Well, if you have decided to embark a journey to optimal well-being and planning to join a personal training South Yarra studio, I would suggest you start off with small changes in your day to day habits. These small lifestyle transitions will recharge your energy, boost your stamina and make it easier to build muscles effortlessly. Here's what to do to get you started: –
Well, if you are keen to stay super active and super fit, you need to maintain a healthy sleep routine. It is super important to have a routine and go to bed before midnight. You will definitely feel better if you go to sleep earlier in the night. Everyone has different needs for the amount of sleep that they need, however you will know when you need more sleep because your mood will change, and you'll feel fatigue easier. Don't neglect this area, otherwise it will bring you down fast!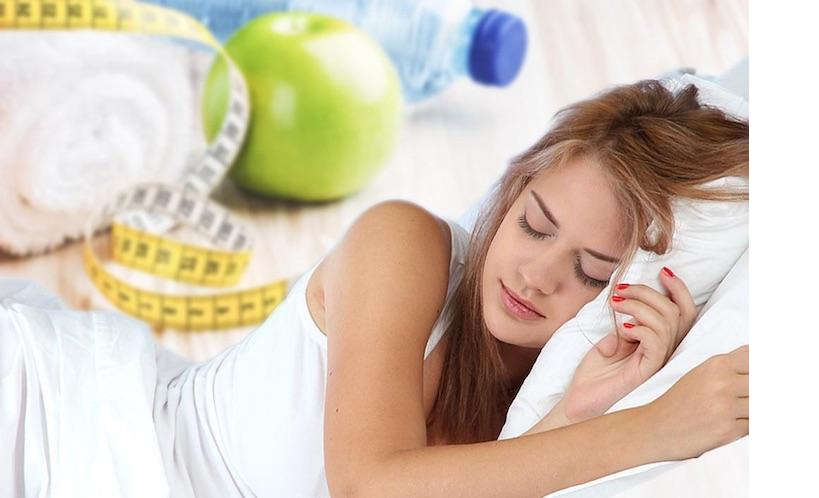 Do Breathing Exercises / Meditation Daily
Meditation or Breath work will increase your chi / prana and increases your energy and endurance, so you can have more energy and a more productive day. Do at least 10 to 15 mins every day.
Drinking plenty of water every day is important to the body for many reasons. It balances body fluids, helps to stop fatigue, and helps the brain function better. Water is also a medium for chemical reactions in the body. Try to limit the intake of fruit-flavoured drinks, alcohol, and sugar-sweetened beverages. Drink Alkaline ionized water if you have access to it.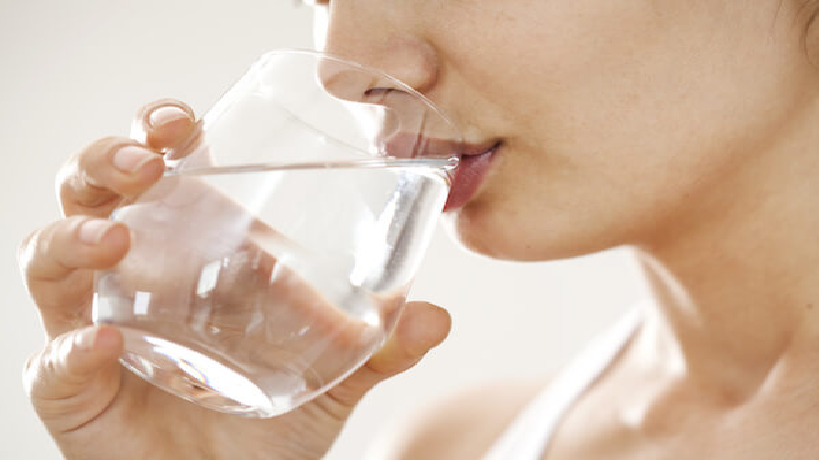 Diet is a personal thing and goal oriented. You will need to eat differently if you want to build muscle compared to someone that is not really worried about building and sustaining muscle.
Eat a clean diet – organic if possible as it is cleaner and less toxic. Eat lots of veggies and drink lots of water. There are many different diets you could consume, however it is all dependant on your health goals. If you wanted to feel lighter and cleaner, I would say eat more vegetarian like, however if having muscle is a necessity then you would have to eat more protein, otherwise you wouldn't hold onto your muscle. So, work out what your health goals are, then you can adjust your diet suitably.
We at Sports Optimum provide the most effective personal training and lifestyle change consultations. Our expert coaches will help you achieve your dream physique and ace your fitness game. We also provide sports massage and remedial massage in South Yarra to stop your pain fast and help you relax and unwind. To get more detailed info, visit here.